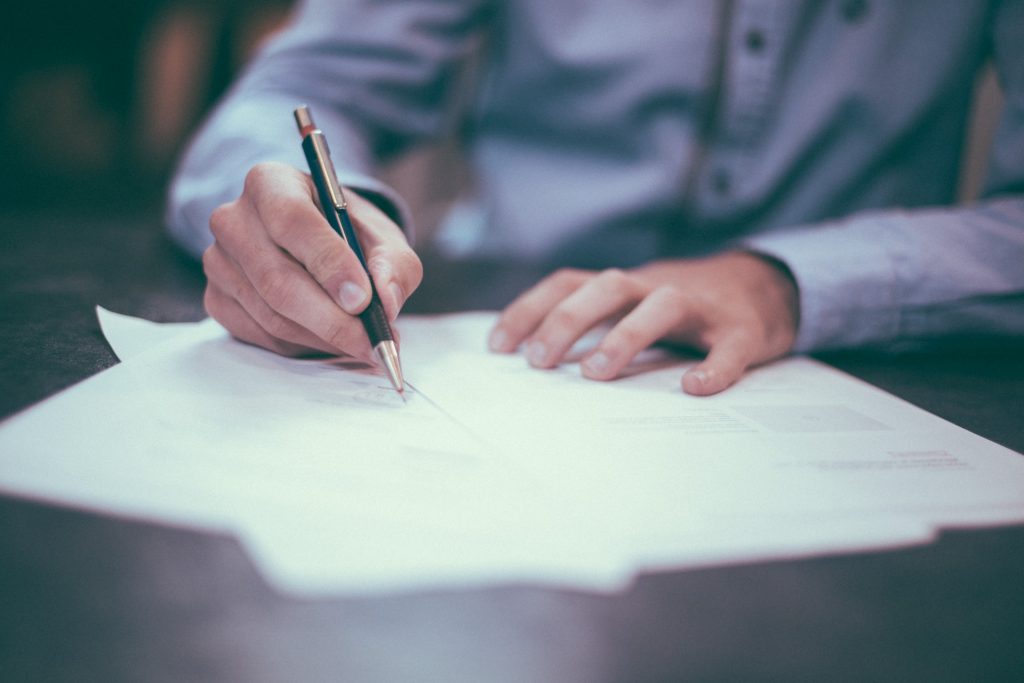 The CNESST retrospective plan is primarily for large companies with an annual premium of over $400,000. Also known as "retrospective pricing", it was established to allow companies to make attractive savings on premiums, under certain conditions. What is it really about and what steps should be taken to take advantage of the benefits of this plan?
What is the retrospective plan?
The retrospective plan is a pricing system whereby the annual contribution payable by the employer is established on the basis of the actual cost generated by the occupational injuries. Therefore, the premium is calculated on the basis of the accidents that actually occurred during the reference year and the 4 years preceding it. This allows companies to control the expense of paying contributions if the right steps are taken.
What are the steps to be taken for a company subject to the retrospective system?
The plan was set up to benefit large companies, however, it can also significantly increase contributions if certain initiatives are not taken. To begin with, the company must implement preventive measures to limit the risk of work-related injuries or accidents. This includes, for example, training programs for employees and managers or the installation of secure infrastructures.
It is also essential to establish a temporary assignment or return-to-work strategy designed to reduce the expense of compensating victims. Finally, effective claims management would result in lower adjusted premiums.
What are the benefits of the retrospective plan?
Therefore, the main benefits of the retrospective system for large businesses are:
Savings on the annual fee;
Reducing Indirect Occupational Injury Expenses;
Better prediction of work accident risks and protection of employees.
Trust RH Fleming with your case!
RH Fleming is an expert in CNESST files. In other words, we help you prepare your CNESST files so that you can benefit from an optimal reduction in the cost of your contributions. To do this, we analyze your case as well as the possible financial impacts.
We also intervene on your behalf with the CNESST and carry out medical expertises. In addition, we handle challenges as well as requests for review and provisional adjustment, if necessary. Finally, we take care of the preparations for the hearings at the TAT (Administrative Labor Court), if necessary.
How to contact us ?
For more information about our services, you can call us directly at 438-380-4310 or email info@rhfleming.ca. It is also possible to fill out an online form on our official website in case of need. We are open Monday to Friday from 8:00 am to 5:00 pm.